Who are we?

Our clients are major UK supermarkets, major UK on-trade and off-trade drinks retailers, drinks suppliers and drinks promotions agencies.

We provide Marketing, Public Relations and Training expertise.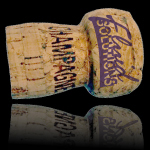 We do this by writing and publishing, making audio and video features, designing web sites and training packages and public speaking and teaching.

We can produce all of our work in-house. This makes it much more economic for you.

We love economic.